IVY is perhaps one of the sexiest Korean Singer besides Lee Hyori, in my humble opinion. She's a pro when it comes to dancing and really she's a total sex bomb. Gorgeous, mature and very confident. I really admire IVY.
I love watching her dance. She has such flair and style and a fabulous body to boot !! This MTV could easily border on trashy but she's kinda classy and a little tiny bit of trashy material…. I love IVY! * all tat hype surrounding her recent scandal is really silly to me *
This MTV may seem a little dated cause it was out sometime 2006 I think…
Her recent single ' Touch Me'  is definitely more edgy and electronic. She looks very polished, sleek and positively flawless with no dramatic eye\lip makeup whatsoever. I can't stop watching and listening to this mega addictive song.. . It's super difficult to pull off this glamorous, yet very natural look.
This performance was only very recent in Nov 2009…
Yea! As soon as I get more time on my hands, I am surfing through my favorite sites and I saw this picture on TOKYO FASHION and fell in love with this TOO DAMN CUTE couple. I love guys who look so geeky yet cool like him!!! He's really cute!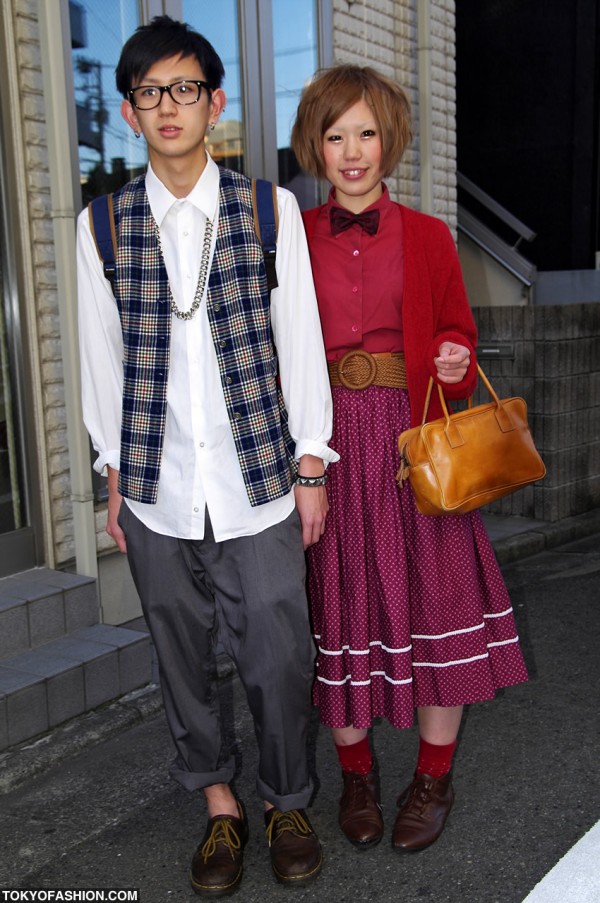 MUACKS * Happy Sunday Surfing :)